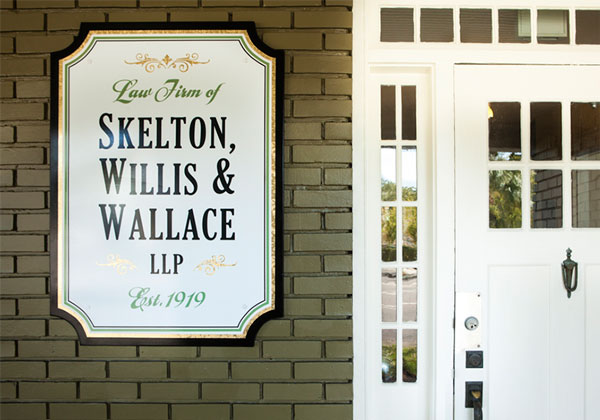 AS WE APPROACH A CENTURY of history and tradition, the St. Petersburg, Florida, law firm of Skelton, Willis & Wallace, LLP, remains synonymous with the traits of its founders: integrity, dedication, ingenuity and loyalty.
Since 1919, we have provided expertise and representation in diverse civil law areas, guiding private businesses, charitable institutions, public entities, inter-generational families and individuals to comprehensive, sophisticated strategies and solutions.
We stand today, as we always have, for quality and service: The firm and its attorneys are listed in The Bar Register of Preeminent Lawyers. In ratings by other attorneys and judges, published by Martindale-Hubbell, all members of the firm hold the A-V Rating, the highest possible level.